Mexico is a staunchly Roman Catholic nation, second only to Brazil in the number of Roman Catholic citizens. Yet many Mexicans have found faith in Christ and are looking to join Bible-teaching churches.
In 1998, Word of Grace Biblical Seminary was launched in the heart of Mexico City to train up men for ministry in the context of the local church. Today, this training center is equipping church leaders in multiple locations throughout the country.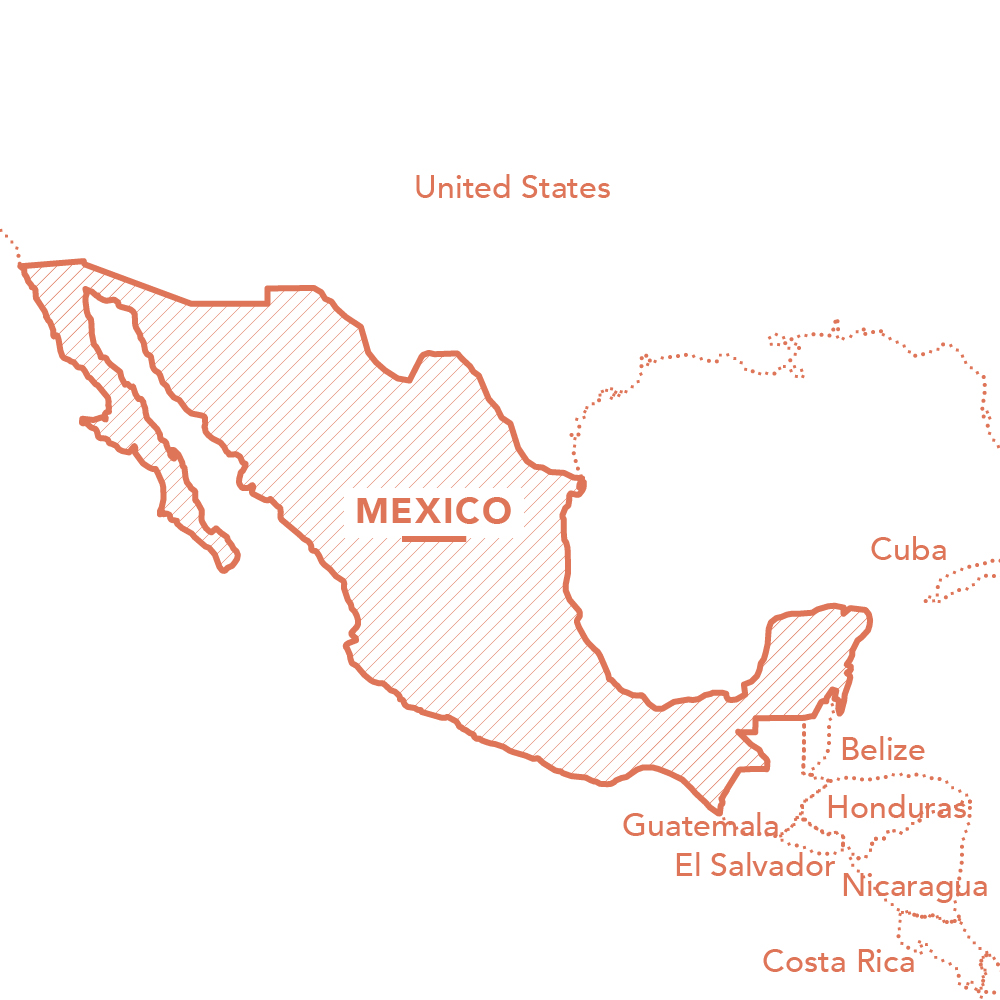 ---
TODAY, PRAY FOR
God to call many qualified men into pastoral ministry to meet the demand for leaders in the growing Latin American church.
Strategic partnership and coordination opportunities among TMAI's growing number of Spanish-speaking training centers.
The truth of the gospel to prevail over the widespread and deceptive prosperity gospel.