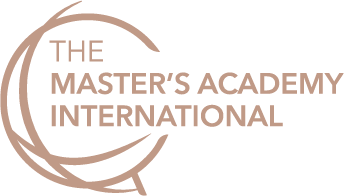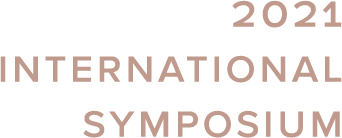 Important Announcement!!
Due to current and expected Los Angeles county regulations we are transitioning the 2021 International Symposium to an online-only experience. We are excited for all the ways we can continue to serve our attendees and provide excellent content. An email will be sent out to all registered attendees with refund information by January 15th. If you have any immediate questions please email Colin Cordill at ccordill@tmai.org
Join Us March 2, 2021
The 2021 TMAI International Symposium includes speakers from all over the globe, including Asia, Africa, the Americas, Europe, Middle East and North Africa (MENA), and the former Soviet Union. Each speaker will address a spiritual issue especially relevant to their region of the world and provide a biblical perspective and response to edify, challenge, and increase each attendee's worship. During registration, each person can express the seminar they are interested in, but can change as space is available on the day of the event. The symposium is open to anyone who has a heart for missions.
Speakers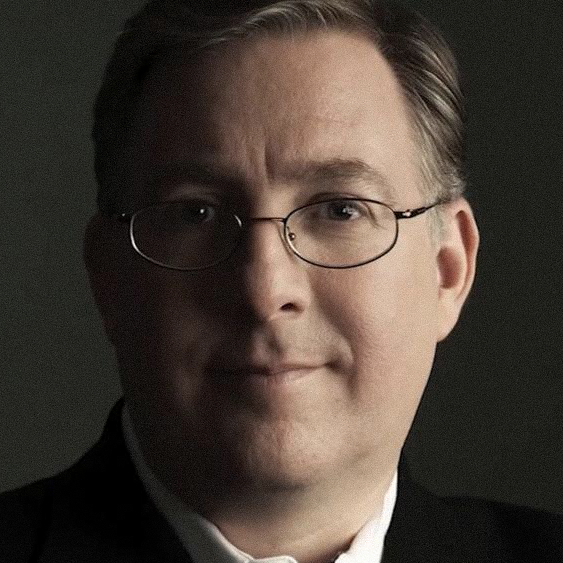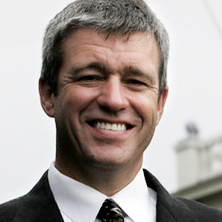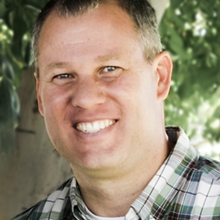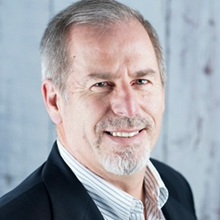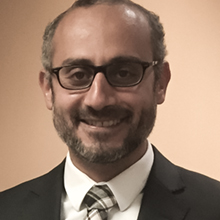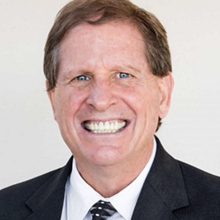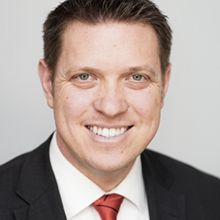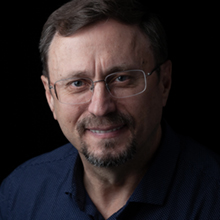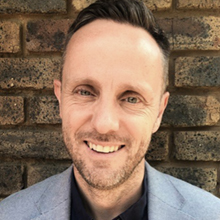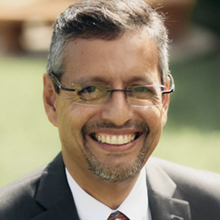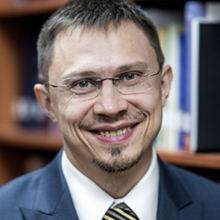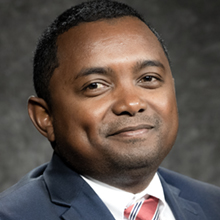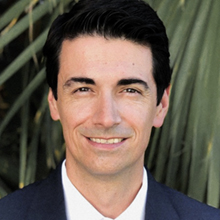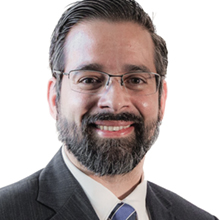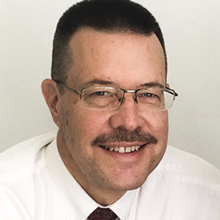 More speakers to be announced soon
Seminars
Speakers and Seminar Topics subject to change
All Seminars will be in English
Seminar Session #1
Region Focus
Speaker(s)
Topic
Africa
Faly Ravoahangy
Thinking Biblically about
Poverty and Spirituality
Asia
TBD
TBD
Europe
TBD
TBD
Spanish Speaking
Panel Host:
Carlos Montoya
Panel Discussion
Middle East/North Africa
TBD
TBD
Former Soviet Union
Panel Host:
Greg White
Panel Discussion
Seminar Session #2
Region Focus
Speaker(s)
Topic
Africa
Joshua Mack
TBD
Asia
Panel Host:
Rodney Andersen
Panel Discussion
Europe
Nick Kalena
Biblical Counseling in Europe
Spanish Speaking
Ruben Videira
Intelligent Design:
Why God Agrees with Paul
(re: Female Pastors)
Middle East/North Africa
TBD
Panel Discussion
Former Soviet Union
Alexey Kolomiytsev
TBD
Seminar Session #3
Region Focus
Speaker(s)
Topic
Africa
Panel Host:
Dave Beakley
Panel Discussion
Asia
TBD
TBD
Europe
Panel Host:
Christian Andresen
Church Planting
Spanish Speaking
David Robles
Growing God's Way:
Biblical Ministry Success
Middle East/North Africa
Cherif Arif
The Importance of an Historical/Grammatical Hermeneutic in Egypt
Former Soviet Union
Alexey Prokopenko
The Gospel of the King
Conference Pricing

Type
Ends
In-Person
In-Person
(Int'l)
Online
Normal
Feb 10
$70
$25
$25
Late
Feb 26
$80
$35
$35
Both men and women are welcome to register. Light breakfast, snacks and lunch are included for in-person registrants. All cancellations must be received by Feb 15th, 2021, and will incur a $10 processing fee. Cancellations, ticket transfers and other questions may be directed to ccordill@tmai.org.