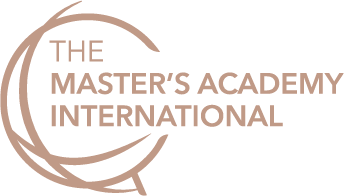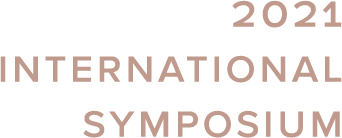 Important Announcement!!
Thank you for attending the 2021 Virtual TMAI International Symposium! It was a joy to virtually host you and the hundreds of other guests from around the world. The Symposium page will be available through April 5, 2021. If you have any problems, please contact us at ccordill@tmai.org or 818-909-5570.
What was the Symposium?
The 2021 TMAI International Symposium included speakers from all over the globe, including Asia-Pacific, Africa, the Americas, Europe, Middle East and North Africa (MENA), and the former Soviet Union. Each speaker addressed a spiritual issue especially relevant to their region of the world and provided a biblical perspective and response to edify, challenge, and increase each attendee's worship. Recordings of the symposium are available for anyone who has a heart for missions.
Speakers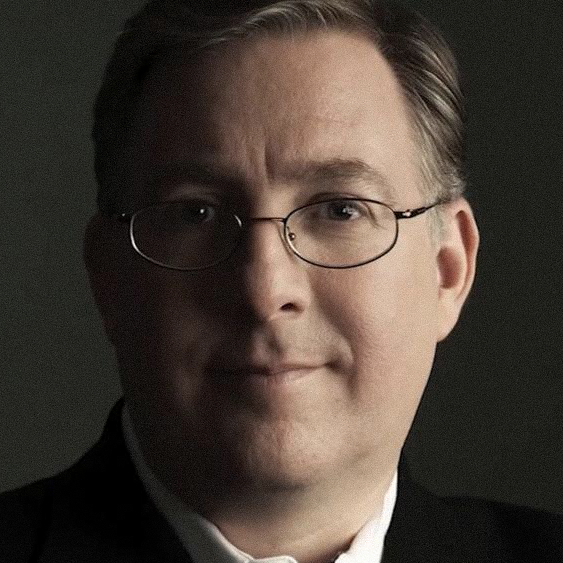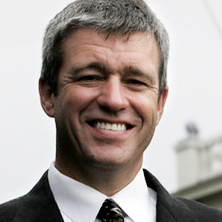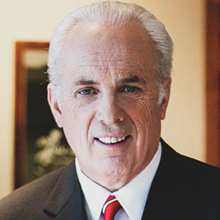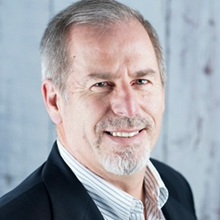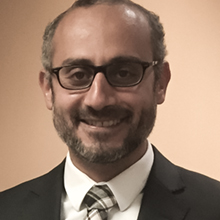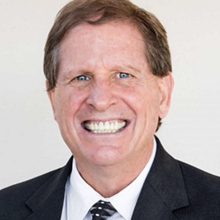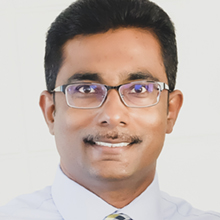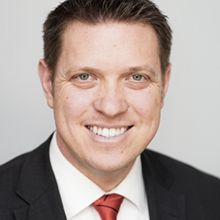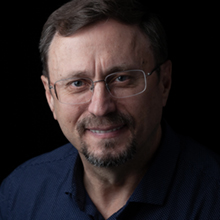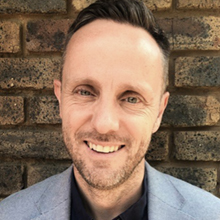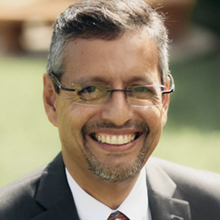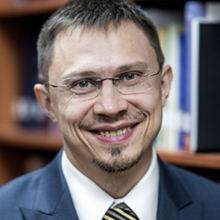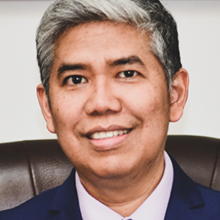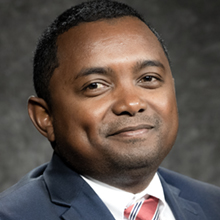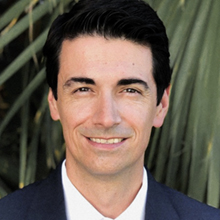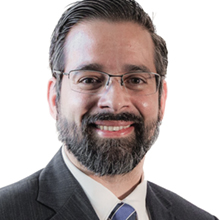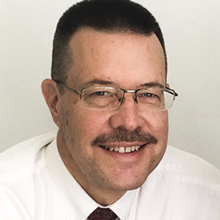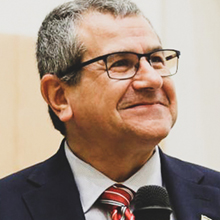 Schedule
The event occurred on Mar 2, 2021 
All sessions available On-Demand in English
9:00am
KEYNOTE #1
Joel C. Rosenberg
10:30am
Q&A #1
Mark Tatlock and Joel C. Rosenberg
11:45am
SEMINAR SESSION #1

Africa | Faly Ravoahangy
Thinking Biblically about Poverty and Spirituality

Asia-Pacific | Premend Choy
Theological Corruption in the South Pacific: A Biblical Response

Europe | Nick Kalena
Biblical Counseling in Europe

Former Soviet Union | Alexey Kolomiystev
Reformation of the Heart

MENA | David Zadok
The Significance of Dispensationalism in Middle Eastern Ministry

Spanish Speaking | Ruben Videira
Intelligent Design: Why God Agrees with Paul re: Female Pastors
12:45pm
Q&A #2
John MacArthur and Mark Tatlock
2:00pm
SEMINAR SESSION #2

Africa | Joshua Mack
A Case Study from South Africa: Towards a Certain Church

Asia-Pacific | Jurem Ramos
My Journey from the Crucifix to the Cross and The Ancient Paths

Former Soviet Union | Alexey Prokopenko
The Gospel of the King: The Influence of the Doctrine of Christ's Kingship on Various Aspects of Christian Life and Theology

MENA | Cherif Arif
The Importance of an Historical/Grammatical Hermeneutic in Egypt

Spanish Speaking | David Robles
Growing God's Way: Biblical Ministry Success
3:00pm
Q&A #3
Mark Tatlock and TMAI Regional Leaders

Philippines
Sean Ransom and Kito Espiritu

South Africa
Dave Beakley and Andrew Isiaho

Honduras
Carlos Montoya and Julio Pacheco

Ukraine
Greg White and Oleg Kalyn

Germany/Switzerland
Christian Andresen and Martin Manten
4:45pm
KEYNOTE #2
Paul Washer
Closing Remarks
Conference Pricing

Both men and women are welcome to register. Cancellations, ticket transfers, and other questions may be directed to ccordill@tmai.org.