This country of over 125 million people is considered one of the largest unreached people groups. With only .6% evangelicals, the needs for gospel witness in Japan are staggering. Strong Buddhist and Shinto tradition, along with one of the highest working rates in the world, make Japan a very difficult mission field. Praise God for the work of Japan Bible Academy (JBA) to equip a generation of pastors to preach the gospel and lead the church.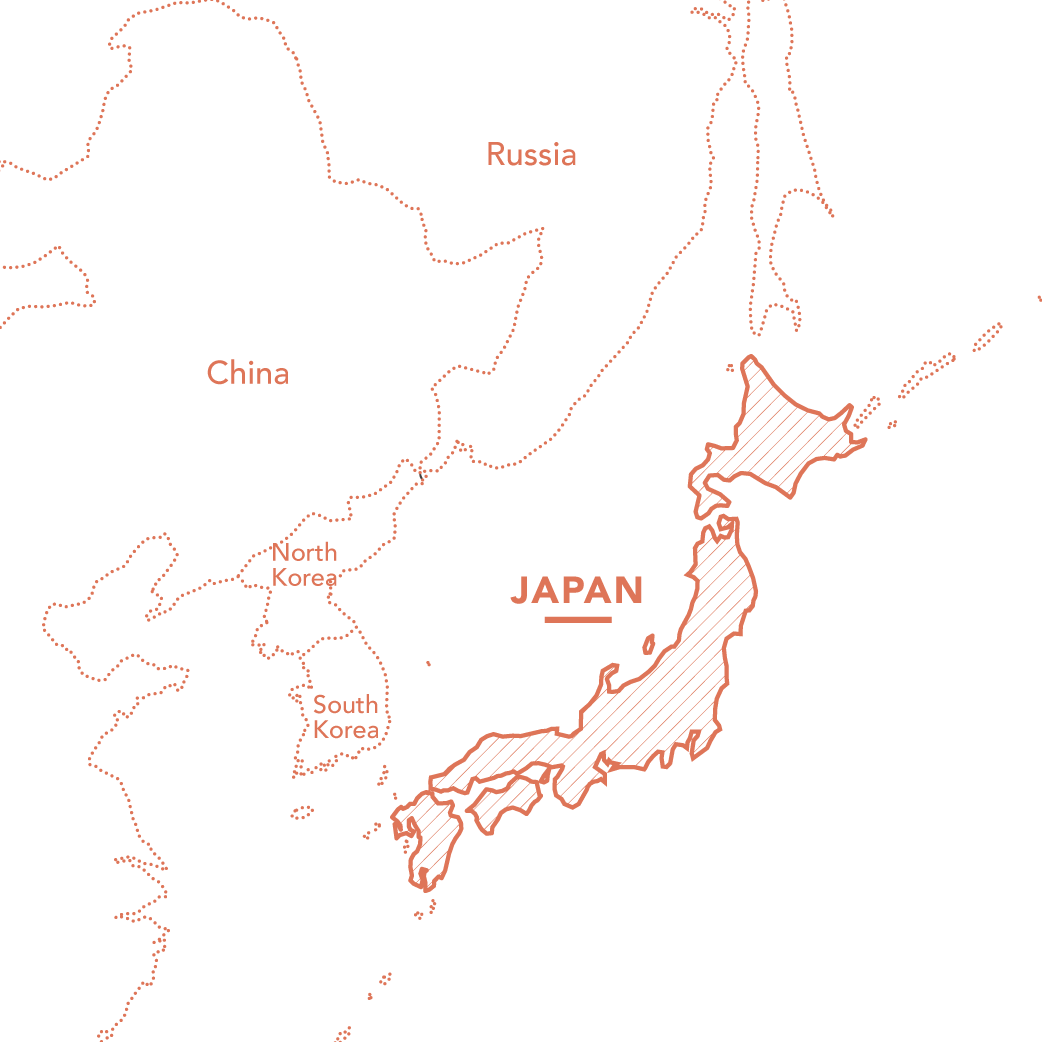 ---
TODAY, PRAY FOR
Young men to be trained to replace the aging population of Japanese pastors. A Christian newspaper reported that 89% of pastors are over 50.

 

Open doors for the gospel among the people of Japan who desperately lack hope. Japan's suicide rate is one of the highest in the world.

 

JBA's ongoing efforts to train pastors. Pray that God would call many men to minister in the churches of Japan.